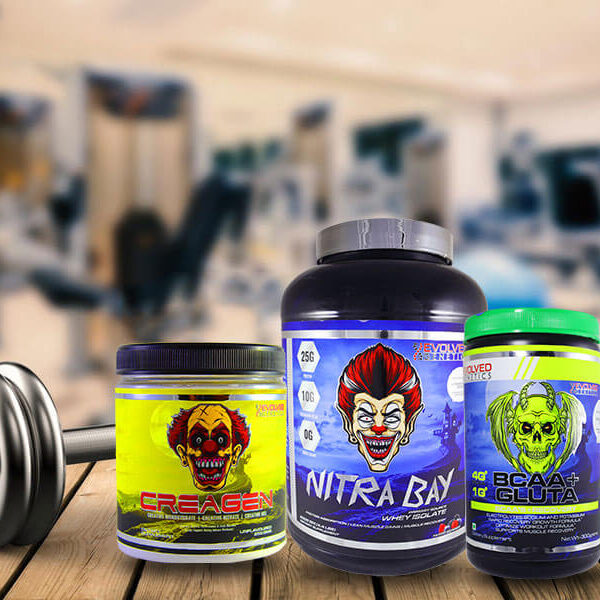 We, at AJC International, India's No. 1 Premium Quality Sports Supplements importer, always strive towards making easily available exclusive high-quality bodybuilding and sports supplements to the hardworking and enthusiastic youth of our country. We are proudly the exclusive importer of nutritional supplements from a USA-based premium sports supplements brand - Evolved Genetics which has been serving this industry with unparalleled quality products for the past 10 years!
AJC International has been an authorized exclusive importer of Evolved Genetics for the past 5 years. We have strived hard and harder to ensure that our Indian youth get access to exceptional-grade supplements made from superior quality ingredients. Our journey started with a single warehouse and today, we have multiple networks of wholesale and retail traders who are readily looking for superior grade products to serve happy and satisfied customers with high-quality nutritional supplements.
For More Details Get in Touch With Us!