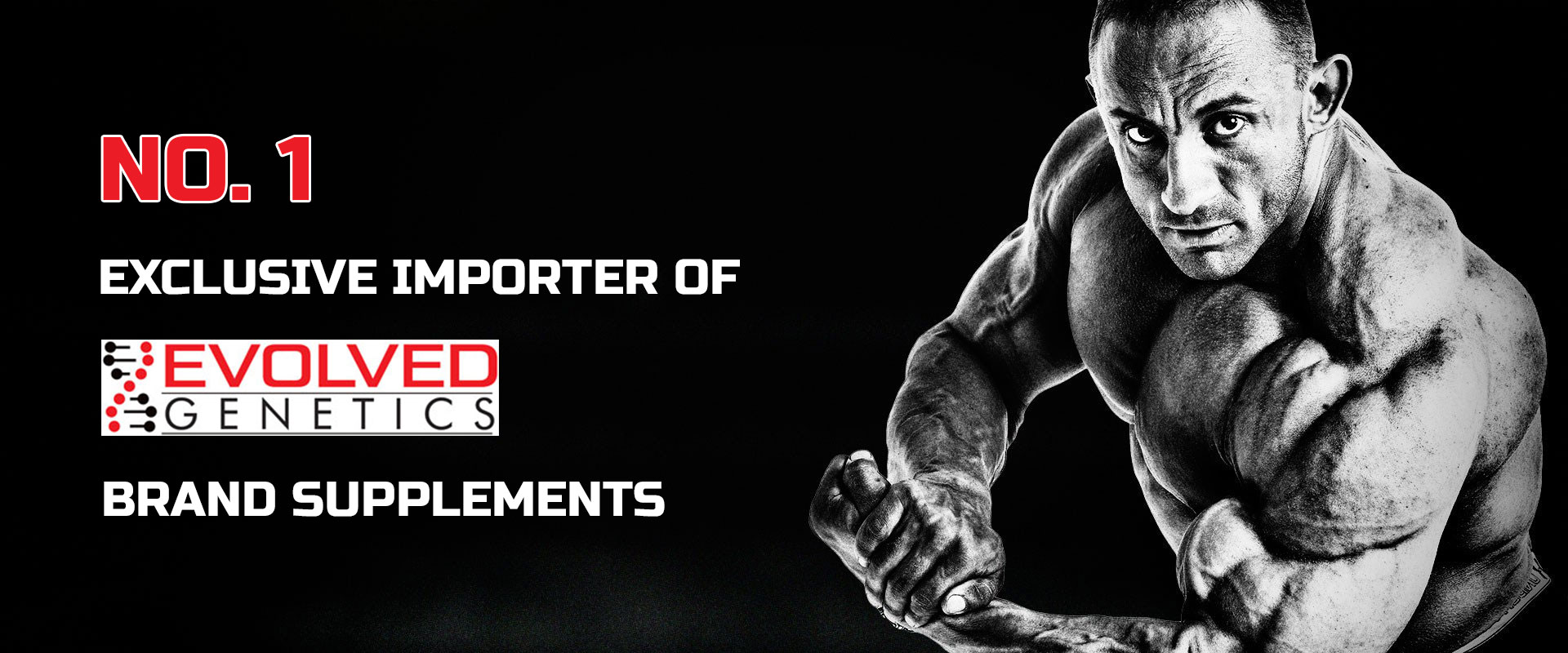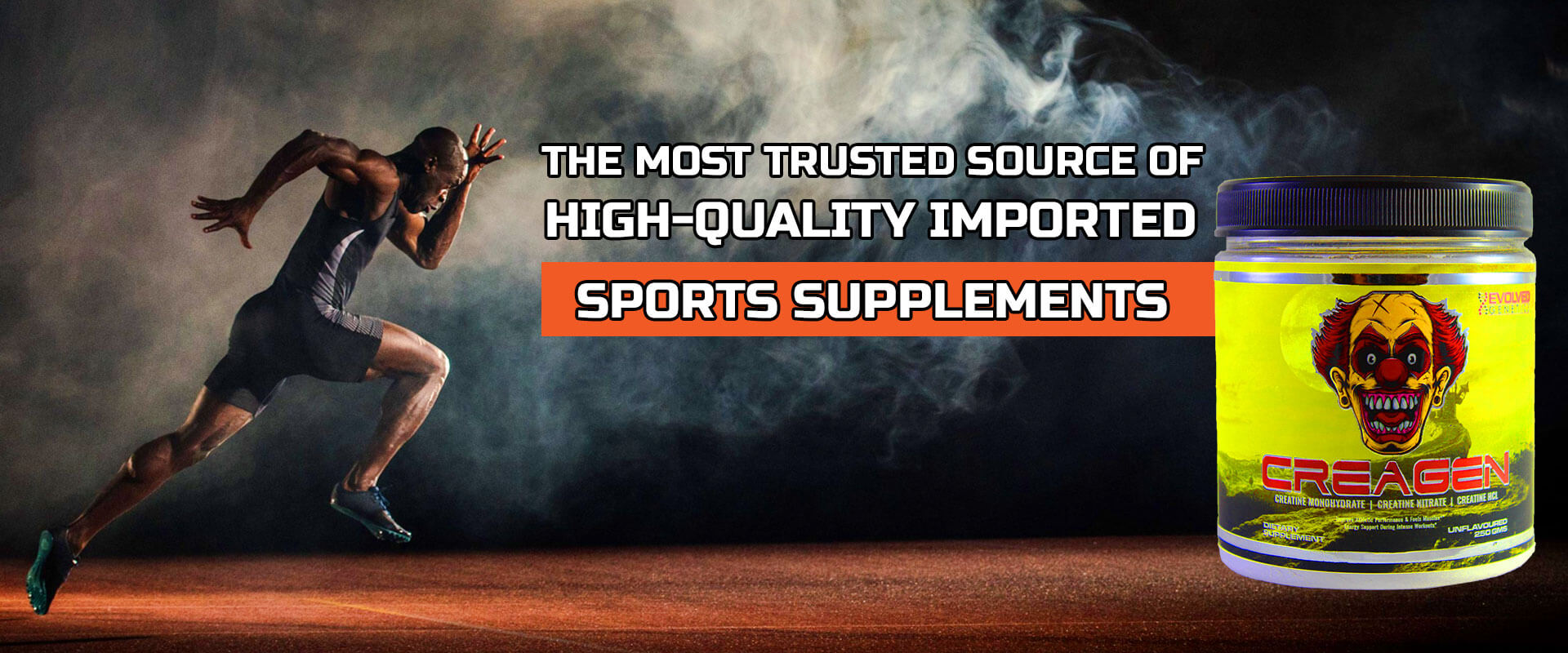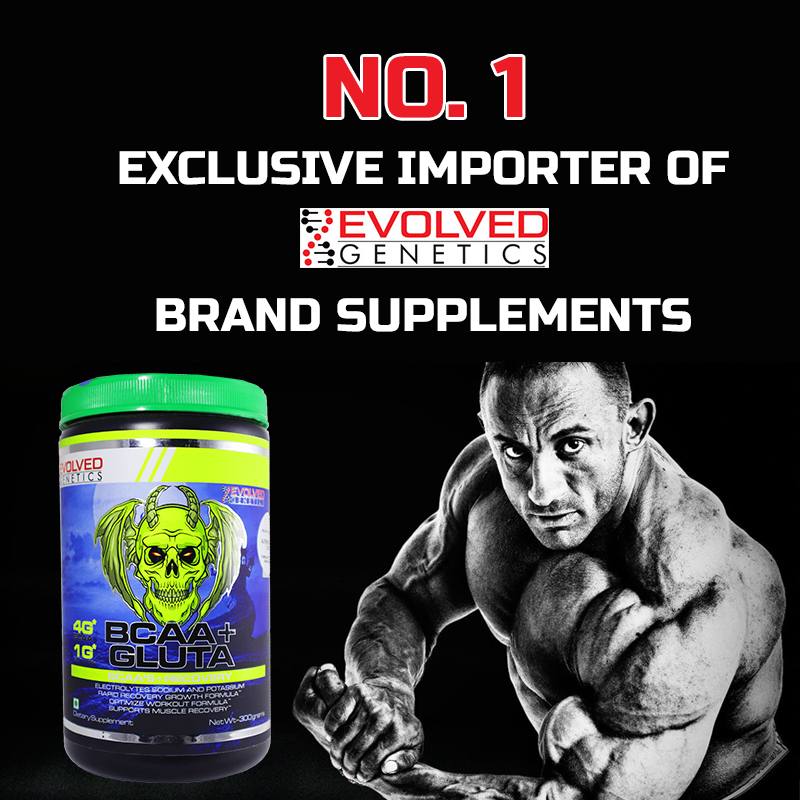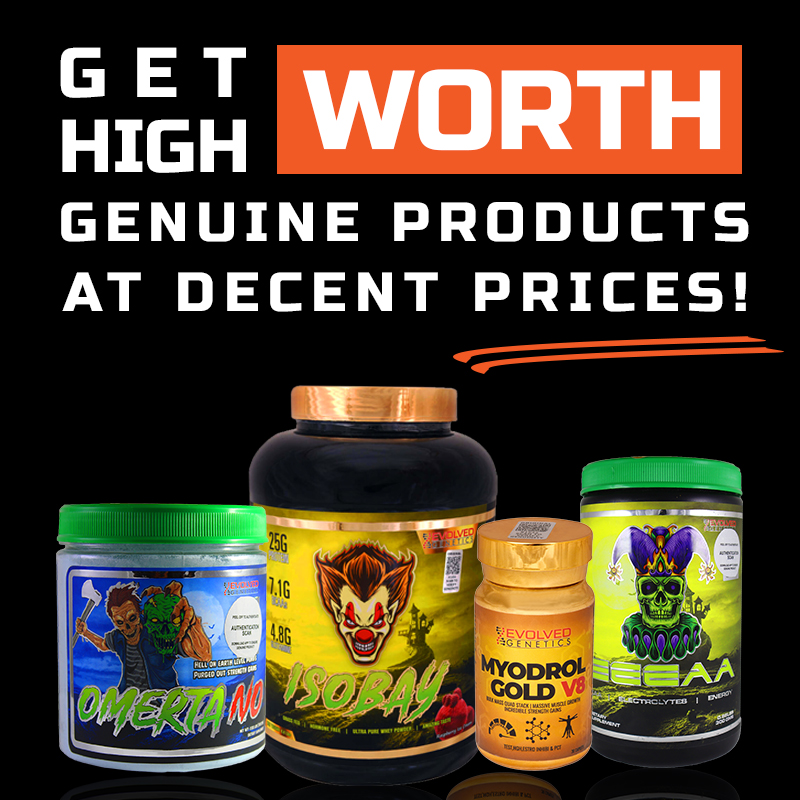 AJC International is the Exclusive Authorized importer of Evolved Genetics supplements in India
AJC International is one of the most trusted importers in India, having the Exclusive Authorization of Evolved Genetics, a well-known US-based sports supplement brand. We make sure that Great supplements of Premium Quality are made available to the Indian Market.
For More Details Get in Touch With Us!